Message From Director of Diversity, Equity & Inclusion
As the director of diversity, equity and inclusion at the McGaw Medical Center of Northwestern University, it is my pleasure to welcome you. 
I grew up in Nigeria and immigrated to the United States during my teenage years. I completed my undergraduate training at Duke University, after which I spent three years as a middle school teacher in Atlanta Public Schools through Teach For America. I then attended medical school at the University of Rochester and completed my residency in Obstetrics and Gynecology at Northwestern University. Most recently, I completed my fellowship in Female Pelvic Medicine and Reconstructive Surgery (FPMRS) at Northwestern University in 2021 and joined the FPMRS faculty in the Department of Obstetrics and Gynecology.  

I am passionate about advancing health equity, and my goal in my role as the Director of Diversity and Inclusion is to equip trainees with the knowledge and skills to identify health disparities and craft solutions to eliminate these disparities. Through health equity curriculum development and programming, I hope to engage health equity leaders throughout the institution to enrich the learning environment for residents and fellows and empower them to provide quality, equitable patient care. I look forward to partnering and working with you.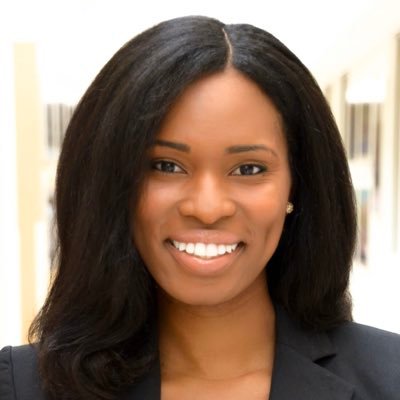 Oluwateniola (Teni) Brown, MD
Director of Diversity, Equity & Inclusion, McGaw Medical Center of Northwestern University
Assistant Professor of Obstetrics and Gynecology (Female Pelvic Medicine and Reconstructive Surgery (Urogynecology))