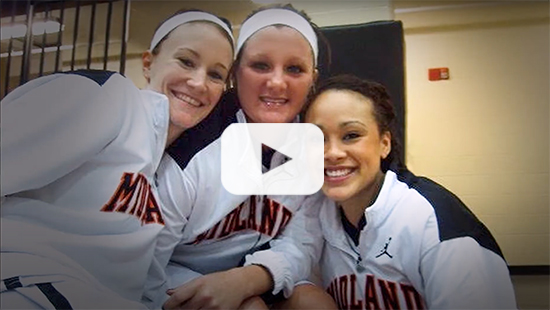 Oluwateniola (Teni) Brown, MD
Director of Diversity, Equity & Inclusion, McGaw Medical Center
Advocacy, Support & Education
Underrepresented Residents & Fellows Forum (NMURFF)
This inter-departmental forum of trainees provides mentorship, networking and career development support.
See Forum Info & Events
Health Equity Week
Every year, McGaw hosts leaders in health equity from Northwestern and beyond for this weeklong conference series. Sessions are virtual and in-person.
Learn More About Health Equity
John E. Franklin, MD, Commitment to Diversity Award
The John E. Franklin, MD, Commitment to Diversity Award annually recognizes housestaff who demonstrate a devotion to improving underrepresented minority diversity and mentorship on campus. The award was originally named for its inaugural recipient, Marco Ellis, MD, whose commitment to diversity and inclusion underscored his excellence as a McGaw resident. The 2023 award recipients are Janet Nwaukoni, DO, and Nkechinyelum "Kiki" Ogu.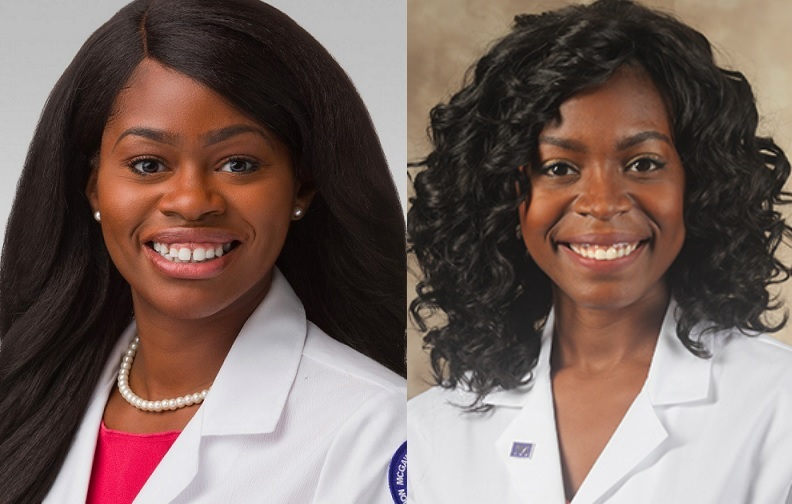 Visiting Clerkship Stipends
To help defray the cost of an away rotation, McGaw provides stipends to qualified students who bring a diverse perspective to our training programs.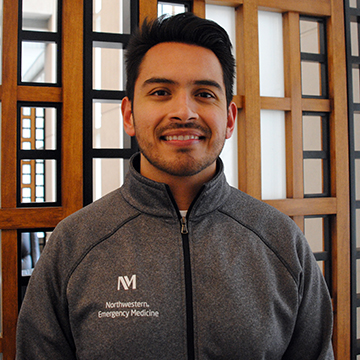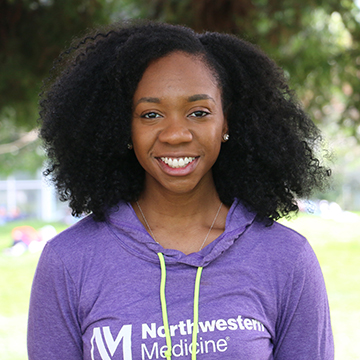 Feinberg Resources for UIM Trainees